About Us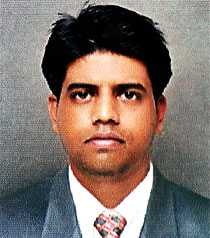 Dr. Rahul Vidhate had a vision of imparting education to students with love and care, providing every opportunity for an overall development. Backed by this very vision, the Little Champs English Medium School was established in 2011.
Currently, the society is spearheaded by the young, dynamic Secretary Dr. Rahul Vidhate. The basic goal of the society is not only to make the beautiful years of a child's schooling a joyous experience but also shape and build character along with producing responsible and well-rounded personalities.
Now school has Pre-Primary section, Primary section. Medium of teaching is English and we follow the syllabus of State Board (SSC) pattern.
The Core Teachers Team of the School consists of highly qualified, experienced, dedicated young professionals having combined experience of more than 14 years in the field of Teaching. They are highly respected for their depth of knowledge and dedication to work in their respective fields.
Little Champs English Medium School has been providing a quality education to the children. We believe that the purpose of education is to challenge all students to develop to their fullest intellectual, social, emotional, and physical potential. Little Champs English Medium School strives to create a dynamic learning environment for each student where they will develop into ethical, responsible, and globally conscious citizens.
Our Aim
The School is dedicated to ensuring that children feel successful while acquiring the academic, social and emotional skills needed to be a model member of the community. This is done by concentrating on the child through dedicated and experienced teaching staff and age-appropriate yet challenging curriculum.
Mission
Quality English medium school to common middle class families children at affordable cost effective rates. School management also planning for well equipped n sound sports academy from June 2016 providing coaching for outdoor and indoor sports with special coaches.
Our Trustee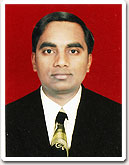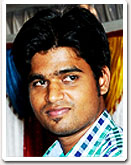 Dr. Chetan Mandale
Mr. Sagar Vidhate
Mrs. Seeta Vidhate